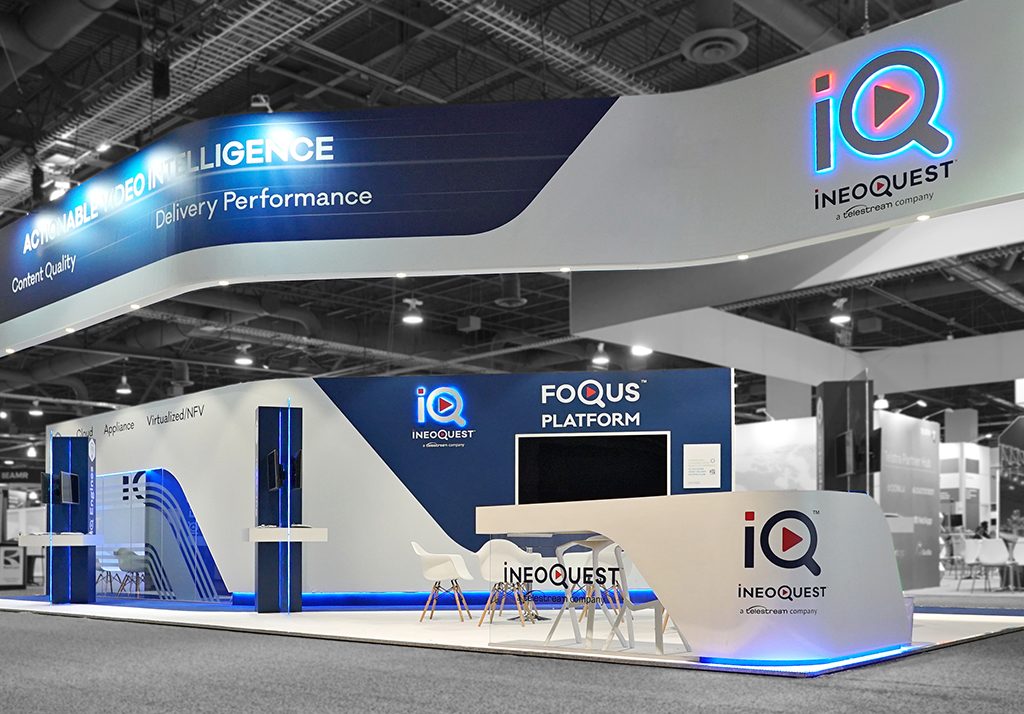 April Event Round-Up
Latest Work
The Prodigio team had an extremely busy month in April, travelling to four different events, in different locations. The events that the team attended were: Formula E in Mexico City, Arabian Travel Market in Dubai, MRO Americas in Orlando, and NAB in Las Vegas.
Formula E, Mexico City
Formula E, officially the FIA Formula E Championship, is a class of auto racing that uses only electric-powered cars. We work alongside NextEV, designing and building their interactive pit garage at the Formula E events.
This particular event had us faced with another challenging design and build in the heat of Mexico City. Even with the heat, the garage system is proving to be versatile yet practical and very functional for our NextEV clients.
Check out the driver's perspective on their home for the weekend racing!
Arabian Travel Market (ATM) in Dubai is the market leading, international travel and tourism event, unlocking business potential within the Middle East.
Our client Visit California, attend the ATM event for the second year in a row, and we were excited to take some of our experiences to really bring the Californian Lifestyle in to their design. We're please to have provided a fantastic stand for a fantastic client.
Director Richard Dilley said: "Fresh, light open spaces and our unrivalled attention to detail set this booth aside from their competitors".
The design included an innovative 'living' wall – check it out!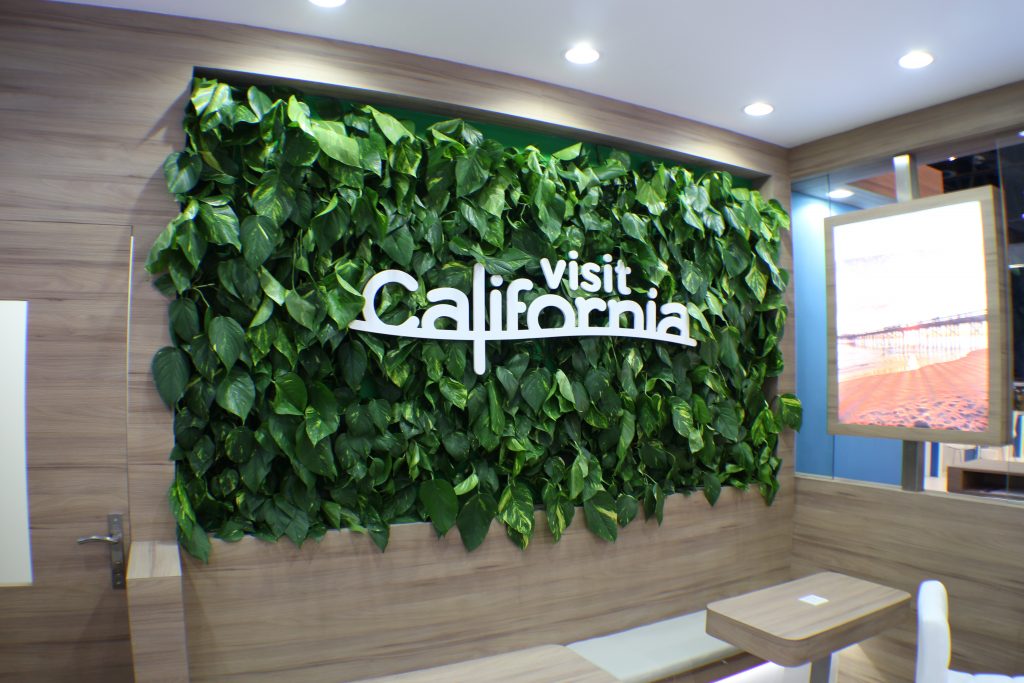 MRO, Orlando
MRO is an international trade fair for professionals in the aerospace industry, which takes place twice a year in alternating countries and continents.
Director, Claude Pett said: "We have been proudly creating exhibition experiences for world
leading airline parts supplier AJW since 2012. The recent MRO Americas show in Orlando marks a landmark as the 10th installation that we've designed and built in this successful on-going partnership across the US and Europe".
NAB, Las Vegas
NAB Show is the world's largest annual convention encompassing the convergence of media, entertainment and technology.
We joined a number of our wonderful clients at NAB Sow 2017 in Las Vegas. These clients were: Ineoquest, Signiant, Shotoku, Ooyala, Dalet, Dejero, Neulion. NAB is an incredible event, which never ceases to exceed our expectations. year-on-year!
To see exactly what we got up to in Vegas, click here to view our NAB 2017 blog!
Make sure you're following us on social media for live event updates as well as live videos and more! Click here to follow us on Facebook, Twitter and Instagram.