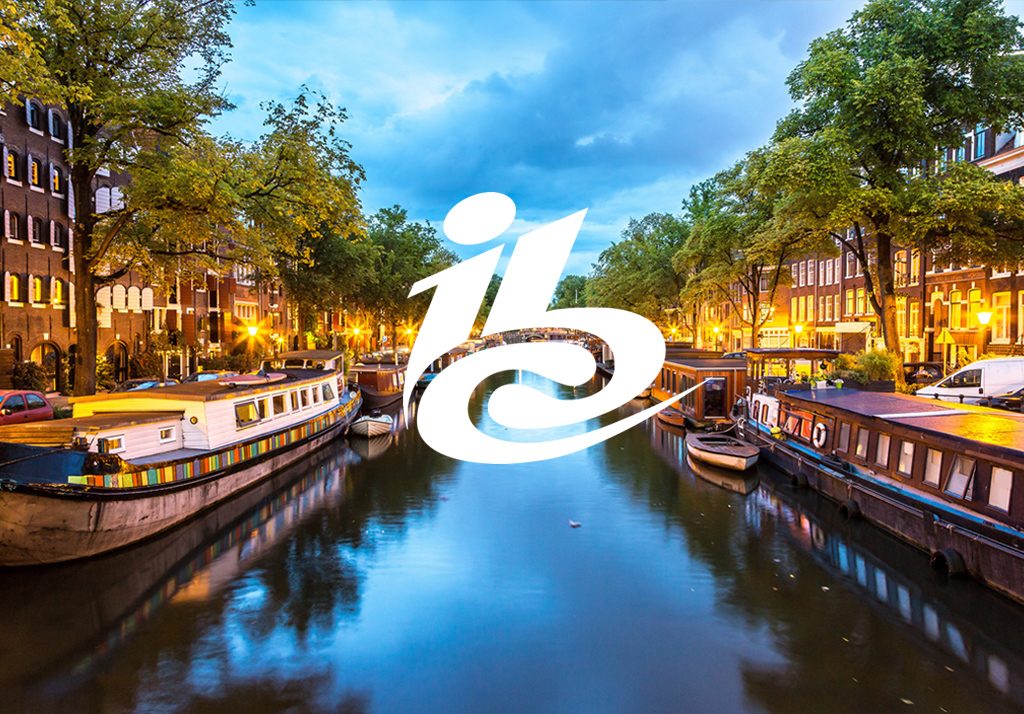 Gearing up for IBC 2017 in Amsterdam!
Team Updates
The flights and hotel are booked, staff uniform is ready, and we even have Prodigio branded backpacks this year! The team are super excited as they prepare for their trip to Amsterdam in a week's time for IBC 2017! As the sister show is NAB, this is always a key event for us.
The team will be supporting a number of clients including: Signiant, Shotoku, Ooyala, Dalet, Dejero, Comcast and Neulion. Watch this space to see the results of all our hard work and planning featuring some electrifying new designs that we are looking forward to being built!
Make sure you're following us on Twitter and Instagram for live updates, and pictures from the event!