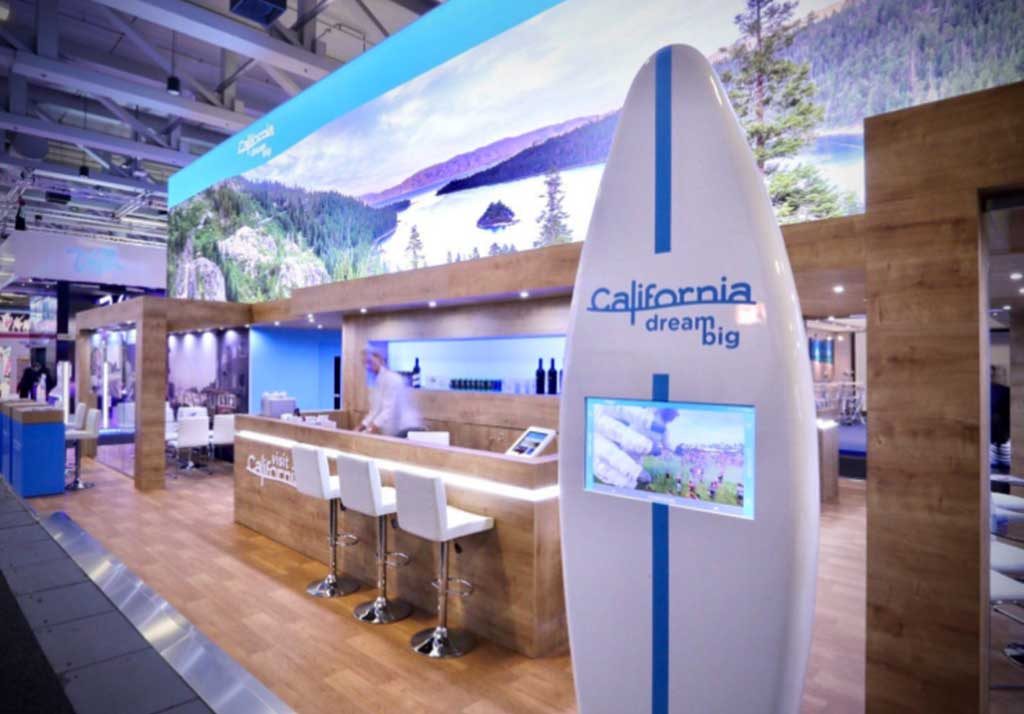 March Event Round-Up
Latest Work
March was another great month for Prodigio, travelling to three events in three different countries! The events we attended were: Mobile World Congress (MWC) in Barcelona, ITB in Germany, and Enterprise Connect all the way in Orlando!
MWC 2017, Barcelona
MWC is the world's largest gathering of professionals in the mobile industry, and this year the event was held in the mobile world capital, Barcelona. We attended this event with three of our clients: Polystar, Twilio, and IP Access.
Polystar is a tool that Communications Service Providers (CSPs) and Network Equipment Manufacturers (NEMs) use worldwide to help deliver service excellence to their subscribers. For this particular event we produced a stand with innovative light features to accentuate the lines of the booth. Director, Richard Dilley, said "This is a stunning new design for our Swedish partners, keeping the design true to their origin."
Twilio is a long-term client of ours, and the main feature of the stand we created for MWC was the over-sized lightbox, making the stand a real focal point visitors and passers-by alike. Richard Dilley, whom attended also attended this event with Twilio said "Focussing on replicating the look and feel of Twilio's booths for all their shows, we took advantage of the build height in this small space."
The stand that was designed and built for our lovely client, IP Access had a real focus on minimalistic features, while being very brand focused for maximum impact. The sleek white design included intricate light and 3D features, making their logos stand out while facing each aisle.
ITB 2017, Berlin
ITB 2017 was held in Berlin, Germany and is the 'World's Leading Travel Trade Show'. Our long-running client Visit California required our services for this event, and we created a great booth for them, showcasing the stunning state of California by using light box technology and an inviting colour scheme, keeping inline with their branding.
Enterprise Connect, Orlando
For the final event of the month, one of our designers – Ben, was lucky enough to travel all the way to America, and to the sunny Orlando, Florida! We worked alongside AVI-SPL (one of the market leaders in their field) on their exhibition stand for Enterprise Connect. Enterprise Connect is the leading conference and exhibition for enterprise IP Telephony, Converged Networks and Unified Communications in North America. The booth featured a cascade of three large format collaboration screens that ran across the front of three faceted faces from some of the biggest names. The backlit logos stood at four metres high, which ensured that the AVI-SPL logo was visible from all entrances to the hall.
Make sure you're following us on social media for live posts from some of the events that we attend, as well as more images and videos! Click here to follow us on Facebook, Twitter and Instagram.