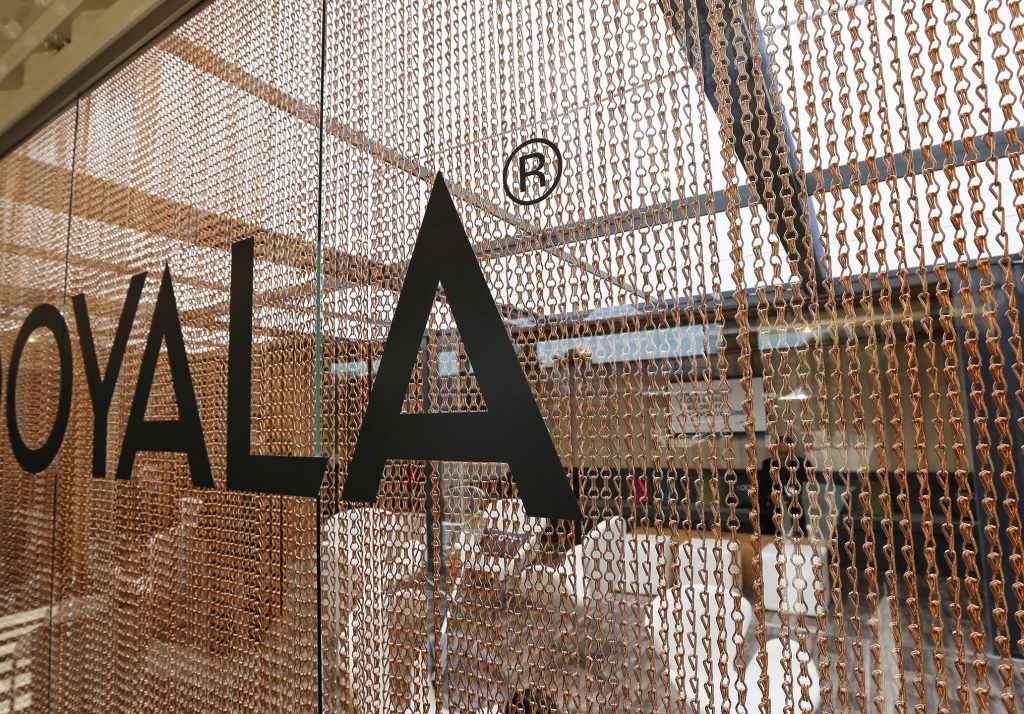 Ooyala At The NAB Show
Latest Work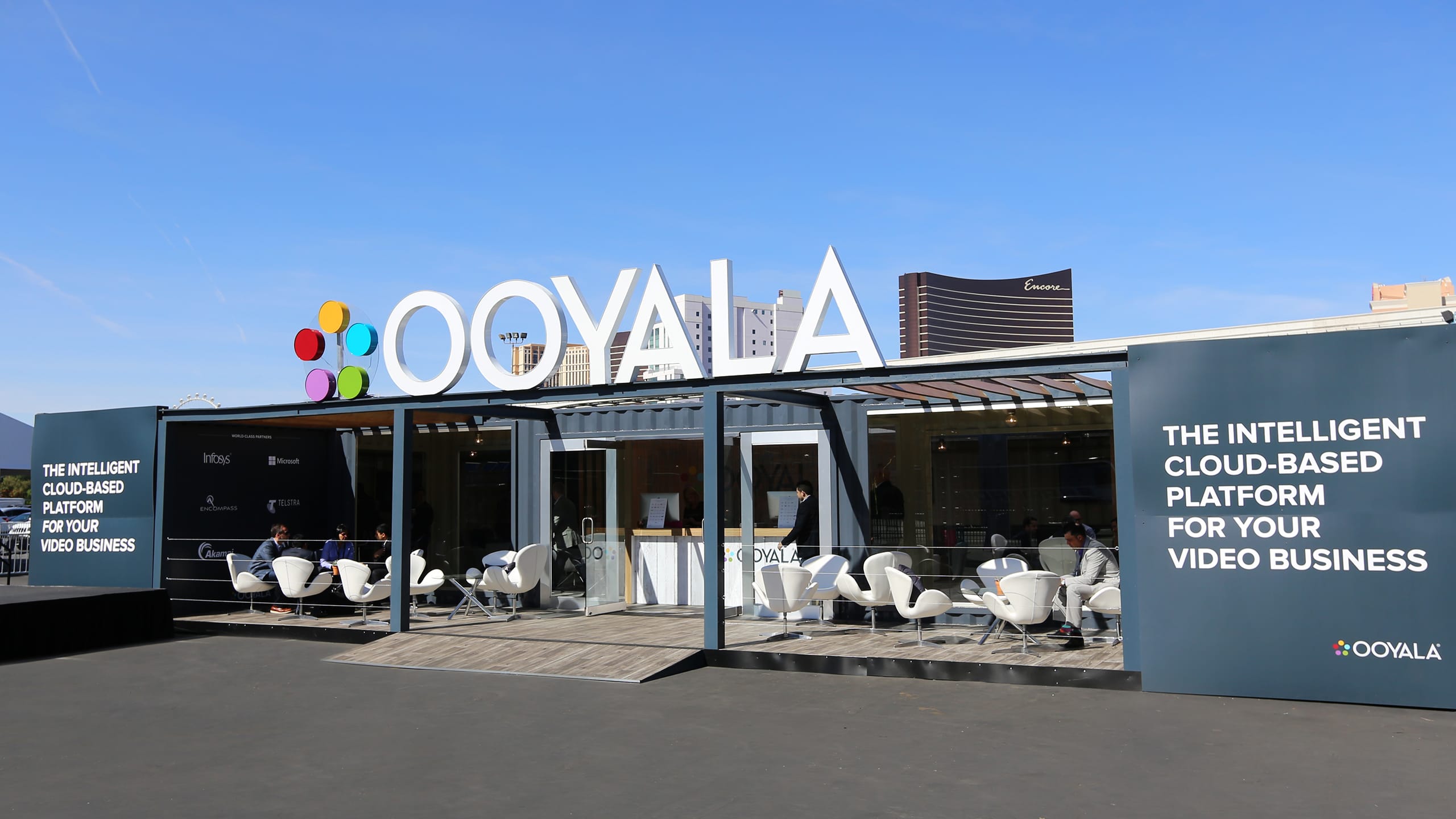 This year we wanted to create something different for our long-serving global client Ooyala and their exhibition stand at the NAB Show in Las Vegas.
Ooyala operate one of the world's largest premium video platforms and leading ad serving platform. They help their customers connect viewers with their interests, advertising, analytic insights and business strategies.
With a pitch right outside the Convention Centre, we knew we needed to come up with something quirky. Ooyala have a keen eye for detail and in 2015 we designed the interior of a tent-style exhibition for our client. This year, we needed something bigger and better!
To create a functional space capable of entertaining, our team used shipping containers for the stand structure. With a corrugated metal texture the display oozed a 'New York loft' feel, perfect for this US based show.
Housed at the front of the centre, Ooyala's stand really stood out and crowd's soon flocked towards the shipping containers to take a look at the company's offering and chat with the team.
In the evening Ooyala even hired a band to play, encouraging more people to stick around and enjoy the music and allowing staff to chat to potential customers.
We were extremely happy with the success of this years stand and Ooyala loved it so much that they want to re-use it in 2017!