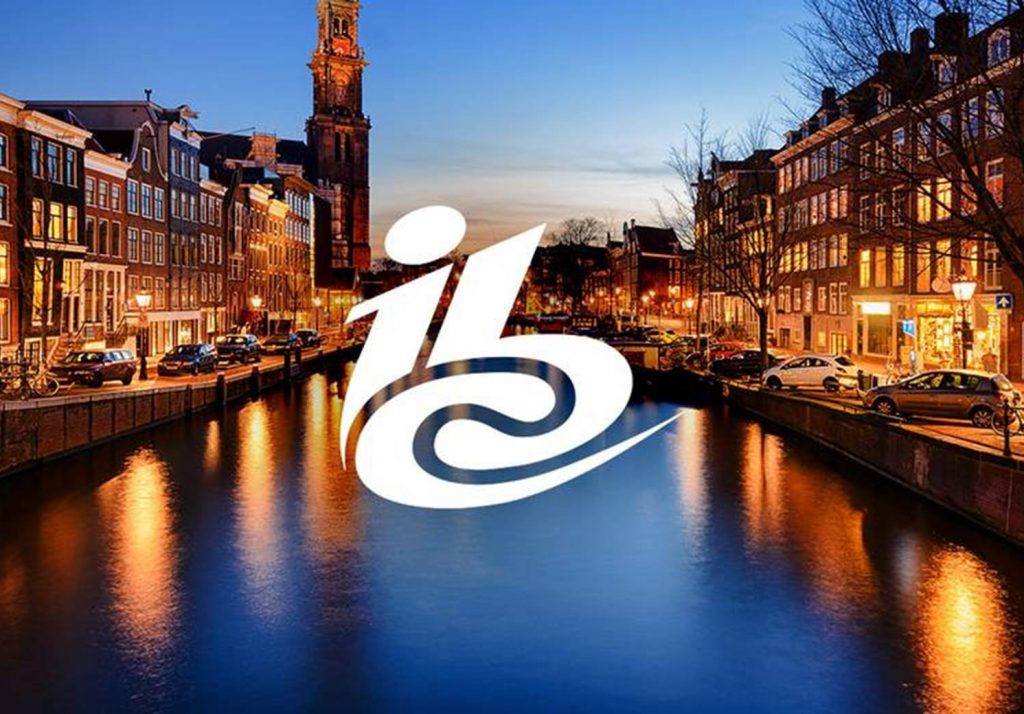 Prodigio at IBC
International News
During the past six months we've been very busy creating eight different stands for our clients to present their services at the IBC Exhibition in Amsterdam.
IBC is the premier annual event for professionals engaged in the creation, management and delivery of entertainment and news content worldwide. The show covers fifteen halls across the RAI and hosts over 1,600 exhibitors. As a sister show to NAB (hosted in Las Vegas), we're honoured to be a part of it!
From Friday 9th to Tuesday 13th September our entire team will be at the exhibition helping our clients set up and maintain their stands throughout the duration. It's taken us around six months to design and build our displays for IBC and our level of commitment doesn't stop at creation – we like to assist our customers during the main event too.
Our fantastic clients for IBC include: Ooyala, NeuLion, Comcast, Dejero, Shotoku, Dalet and Signiant.
We've created four new designs this year with a completely new, exciting look for the likes of Ooyala.
If you're attending the event and would like to chat to us about our work, feel free to try and pin us down at the above stands. Alternatively, you can drop us a line at hello@prodigio.co.uk where you'll definitely be able to get hold of us!