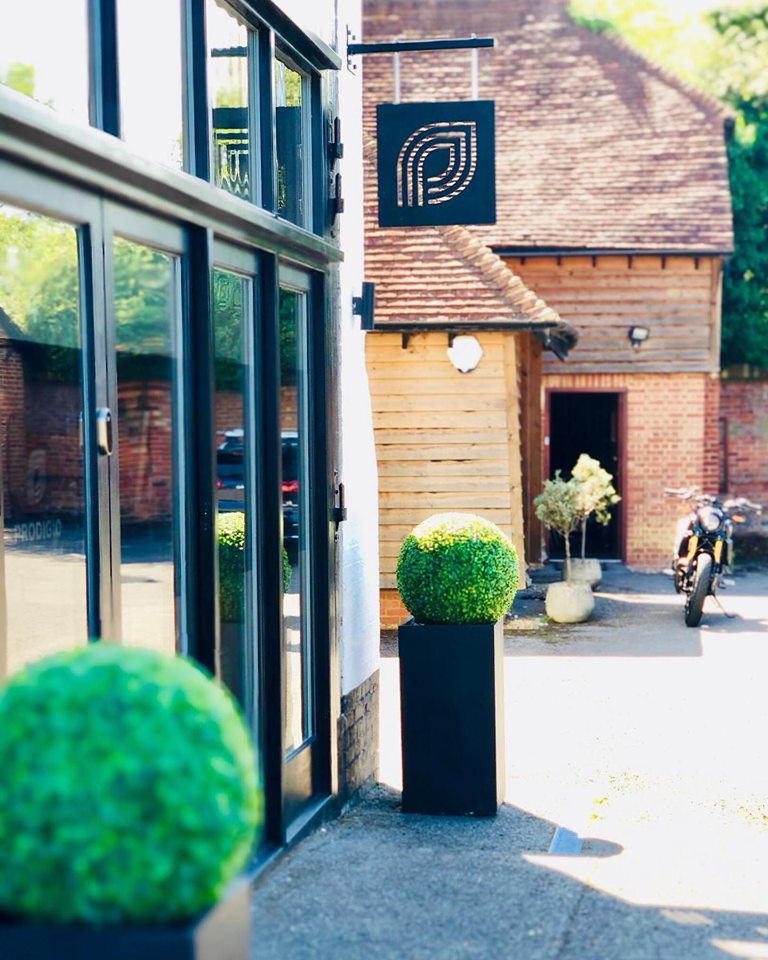 We are a group of award-winning designers specialising in global exhibition design.
Highly skilled in conceptual, architectural, graphic and multimedia disciplines; we make it our business to keep abreast of the latest technologies, styles, and trends to ensure we keep our clients ahead of the competition.
We have over 20 years of combined experience working globally (Europe, US, Middle East, Asia, Australia) on the design, build and full project management of exhibition stands ranging from £20,000 – £1.5m.
Working with partners and suppliers from around the world to maximise your ROI at every event you attend.
Our professionalism, experience and ability to deliver on time and on budget, mean we continuously provide our clients with the innovative solutions they seek.
It is because of this personal service, our business growth and loyal client base has evolved purely from word of mouth recommendations.