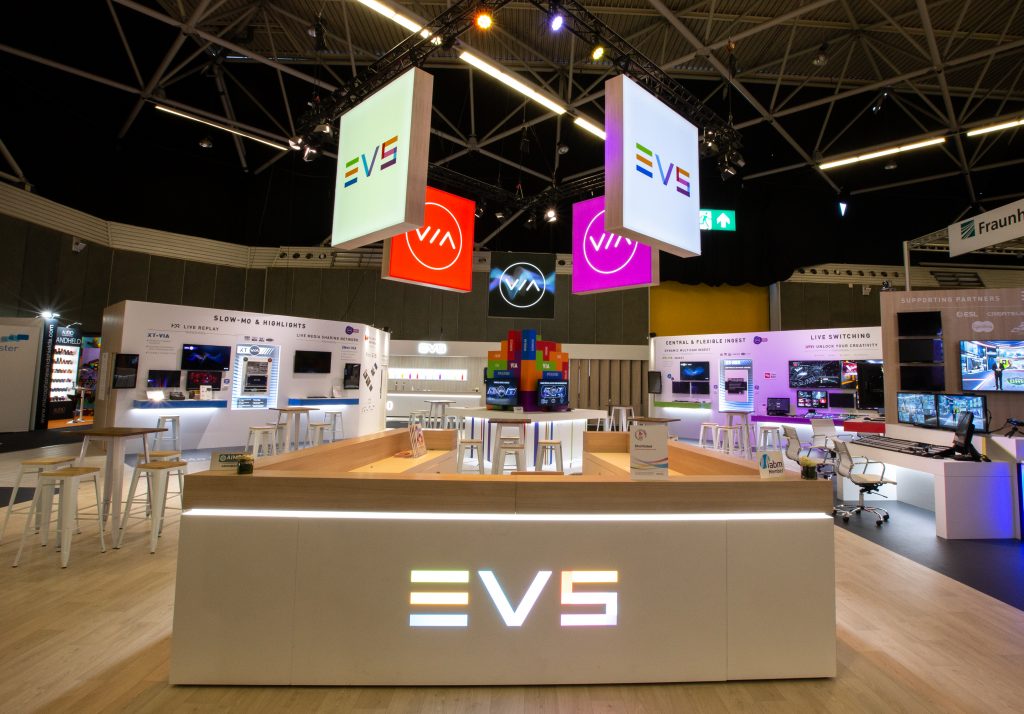 Thank You to All of our Wonderful Clients!
Clients Reviews
The team here at Prodigio thrives on the positive feedback that our clients continuously provide. Ensuring that each and every client is treated personally, with a tailored strategy is key for us as a business and as a team. Providing this personalised service allows us to create designs that portray our clients' image perfectly while implementing innovation and creativity.
We travel all over the world providing a global service to many of our clients and support them at multiple events year-on-year. Take a look at our latest case studies to see what projects we've been working on along with feedback from the clients we've been working with.
Our team would like to thank our clients for holding trust in our decisions and allowing us to create truly innovative exhibition design at every event we attend. Our clients' kind testimonials are a key part of our marketing strategy, and word of mouth is extremely important to us.
If you'd like to work with our team to make your exhibition design dreams a reality, get in touch and we'd love to discuss your ideas!