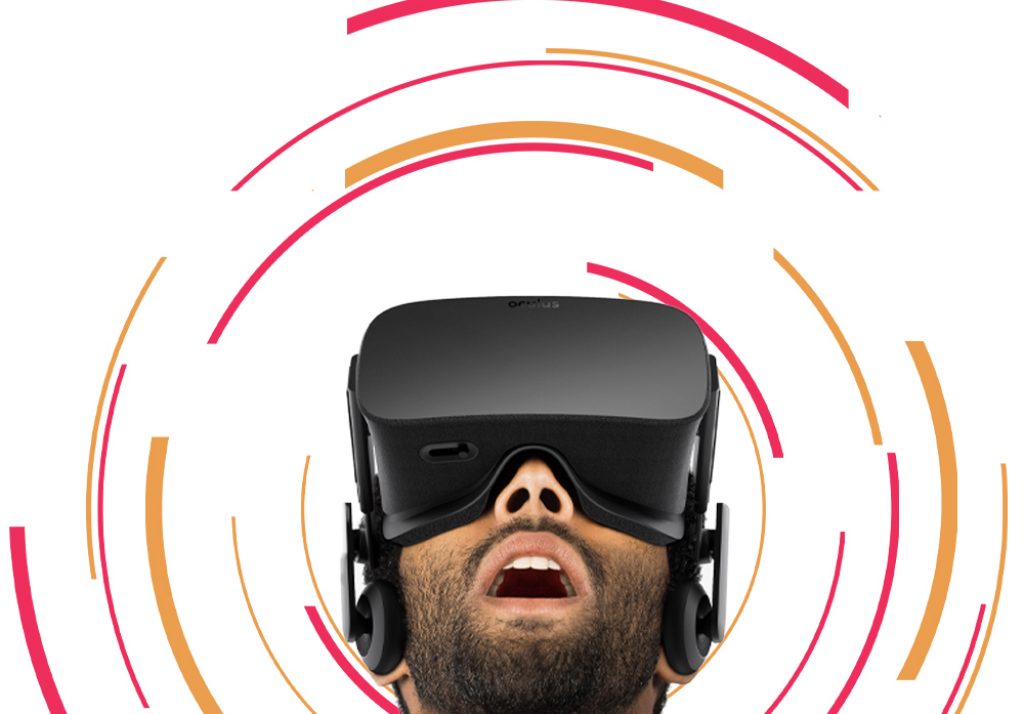 Immersive Exhibitions
International News
With the event industry continuing to evolve and grow year-on-year, we at Prodigio pride ourselves as innovators and are always looking for the next trend.  There are countless new ways to encourage clients to visit your booth, however, finding the best approach consistently seems to be tricky. One avenue we are currently delving into is virtual reality.
Prodigio is always pushing to incorporate virtual reality into booth designs as well as within our proposals.  This cutting-edge technology has great potential, and imagining a future where a client can interact with the booth or product is truly exciting!
The use of virtual reality within your booth design can offer the audience a way to interact with your business on a much higher level than a simple video/document. The potential to VR is limitless to the scale of the presentation, thus giving the audience a better representation of what you're offering them.
Prodigio has recently started creating virtual exhibition experiences as another avenue for our clients to explore, allowing your audience to engage wherever situated. This increases company reach and conversation during or following the show.
The future of exhibition is incredibly positive and we cannot wait to see what the future holds in store!