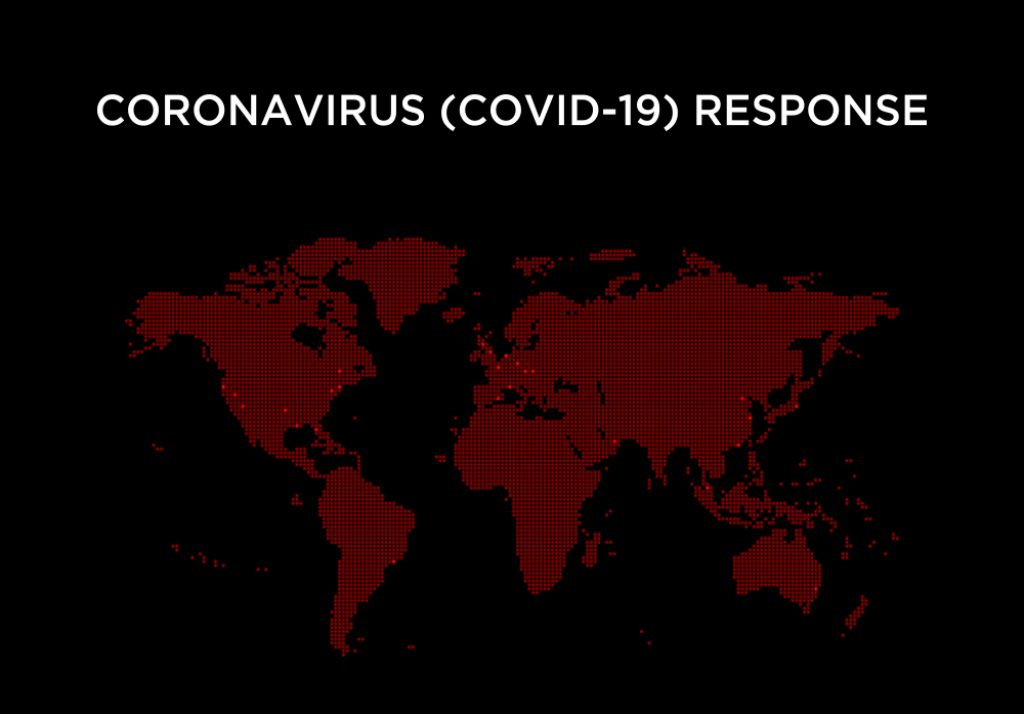 COVID-19
International News
We find ourselves in unprecedented times as an events community and on behalf of everyone in the Prodigio family, our clients, and supply chain, we send our thoughts to those being affected by COVID-19 around the world.
The impact of the virus has temporarily paused our industry as well as many others. This has led to many cancelled or postponed events around the globe. Having weathered storms before we are focusing on our internal systems/processes as well as innovating in new future exhibition processes. We are pushing the boundaries by increasing our knowledge of virtual reality, remote working methods and our digital reach solution for clients.
While our team are working from home, we can still assist with our virtual experiences for your company, so please direct message us if we can support you.
If there is a positive to come from this time, it's the solidarity being shown within the events community. As a company and individuals, we thank our own healthcare system here in the UK as well as applaud the systems across the globe who are dealing with this pandemic!