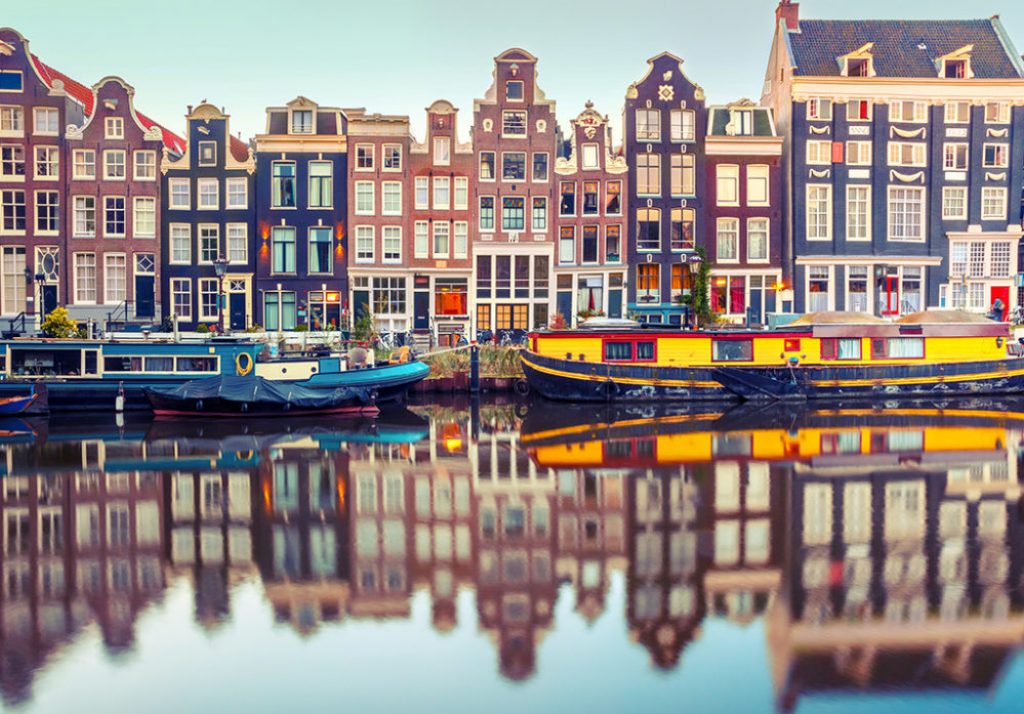 Places to eat in Amsterdam
Industry Thinking
If you're visiting the RAI Amsterdam Convention Centre this year like we are, make sure you check out some of these highly rated restaurants for a bite to eat!
The Roast Room – GREAT cocktails, excellent food.
Attached to the convention centre, this is the perfect boutique restaurant for anyone visiting. This beautiful restaurant has a real butchery right on the first floor of the restaurant where the meat is prepared – you can't get much fresher than that!
Did we mention they also do GREAT cocktails?
(1-minute walk from venue)
A fantastic sushi restaurant and one our favourite restaurants!  Located within a 5-minute walk from the venue.  High quality service with friendly environment for the fresh handmade sushi. Always in high demand for tables, we would recommend looking to book in advance!
(5-minute walk from venue)
Vandaag – All you can eat, cosy and casual.
Enjoy unlimited world cuisines and discover the ultimate flavour experience with 100 dishes to choose from, from buffet to Live Cooking.
(5-minute walk from venue)
Ciel Bleu – Great wine, great views.
If you're looking for a great place to get great cocktails and great views of the city, this is the place for you. With a unique location situated on the 23rd floor, you can expect a truly stunning view of Amsterdam.
Not only are the drinks great, but the food is also of an exceptional standard. Rated 4.8 stars on Google, you can expect great things from this restaurant/bar.
(12-minute walk from venue)