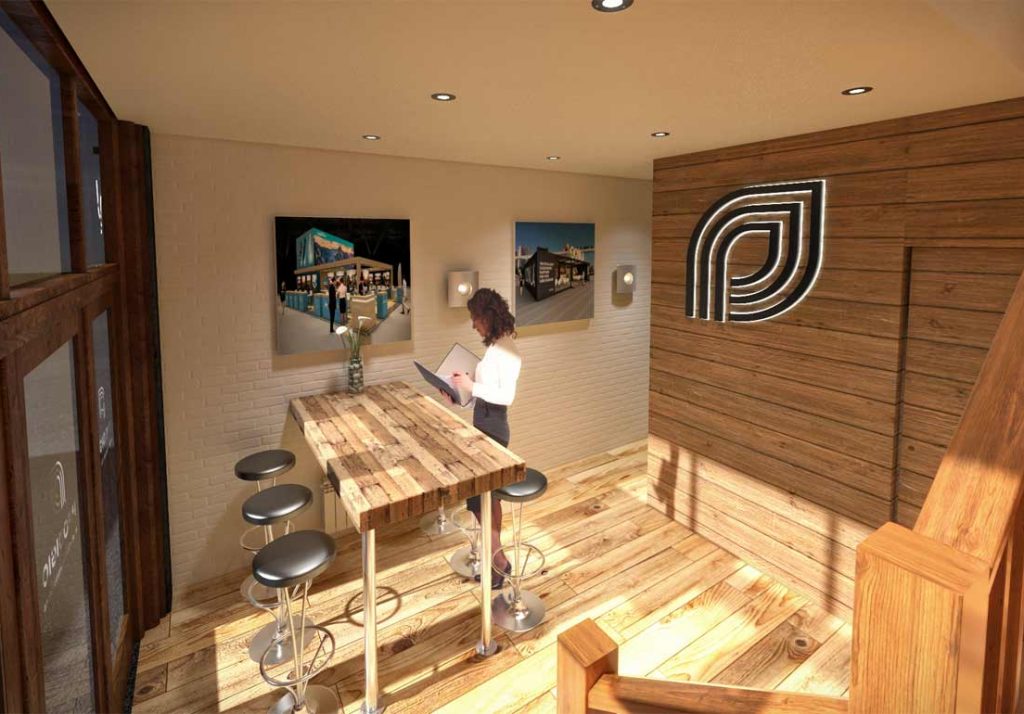 Prodigio's New Office
Team Updates
After the success of recent projects and the expansion of the Prodigio team, we are very happy to announce that we will be moving to a new office in Pirbright, Surrey (UK).
Located on the other side of Guildford (and still within easy reach of London), our new home sits within a rustic barn that houses three office spaces. Perched at the end of the barn, our office is four times bigger than that of our current building, leaving plenty of room to help us get our creative juices flowing.
When Prodigio was born we were a three-man team, consisting of myself (Rich), Mark and Claude. In the early days we resided in a small 3x3ft office in Farnborough and in 2011 we moved to a larger office within the same block.
Although our current 'home' is the heart and soul of the Christmas party, we have definitely outgrown the space once again and we're excited to make our move to Pirbright in October (2016) this year.
As with all moves, there's a lot of work to be done and we can't wait to put our own stamp on the place. Featuring beautiful wood flooring the barn already has a lot of character, but we're going to redesign the entire space and kit it out with all of the latest mod cons.
With a minimalistic design in mind and our logo pride of place, we will store our belongings behind sealed, closed doors to avoid clutter and create open plan desks to ensure our staff can communicate and share ideas with ease.
In addition to the exciting changes we're working on, the barn already contains a wet room, breakfast bar and dedicated meeting room, all of which our team are looking forward to taking full advantage of!