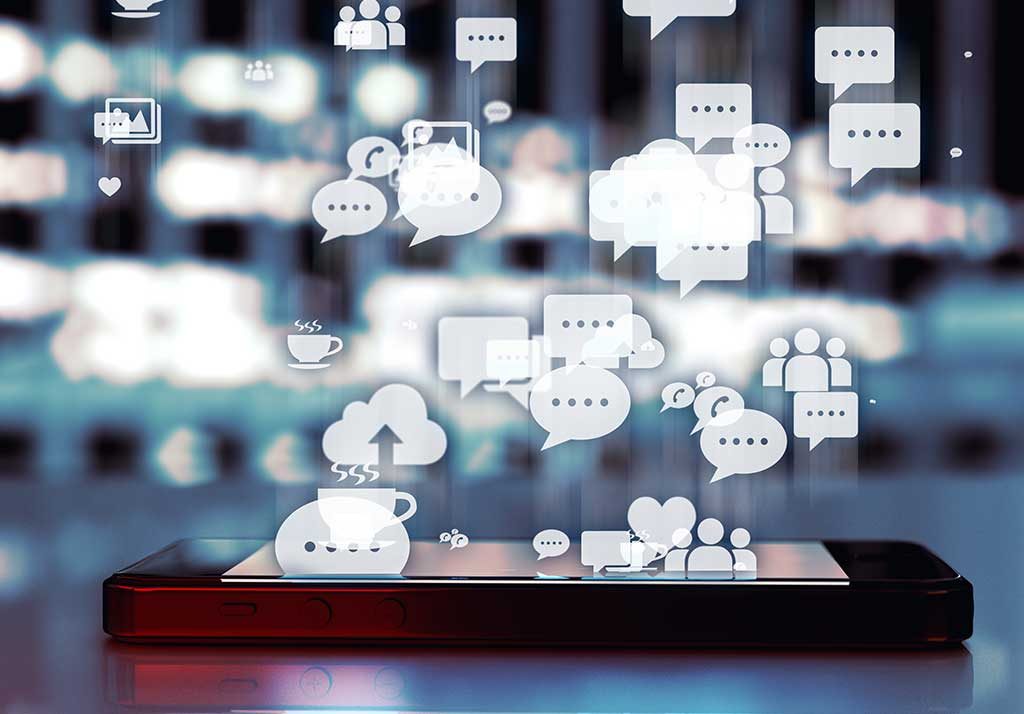 Integrating Social Media into Your Exhibition Stand Effectively
Industry Thinking
In the current technological climate, social media is increasingly important and has become a very large part of our day-to-day lives. For this reason it is vital to integrate this tool into your exhibition design. There are many different ways of doing this, and we wanted to share six with you.
Promotion
Social media is now a key promotional tool, and utilising it for marketing your exhibition stand is crucial. Let people know that you'll be at the exhibition or event by using event hashtags to generate traffic and 'make noise' about your presence at the event. You can also target people who have shown an interest in the event to narrow down your audience and reach the right people.
Competitions
Run a social media competition with the incentive of a prize to attract more people to your stand and encourage them to post about your stand. A great contest to run is to encourage attendees to get a picture at your stand and use a specific hashtag to enter; the most creative/best photo will win. Make sure you tell people that they must be following you to win.
Train Your Staff
Making sure your staff are fully aware of how the social media activations on your stand work is crucial for social success! You want to make it very simple for people to interact with you on social media, and having staff that can explain this is key.
Hashtags
Promoting a hashtag specific to both the event and your brand is a great way to encourage engagement. Advertise this hashtag on your booth's branding and design to maximise engagement, as well as using it in your social media content.
Encourage Followers
Along with a hashtag relating to your brand, it's also great to ask people to engage with your brand by following on social media. You can encourage this by placing signage around your booth and getting your staff to ask people they interactive with.
Keep the Momentum Post-Event
Thank the people who engaged with your brand on social media over the course of the event and create a follow-up call for action that people that engaged with your brand at the event will see on social media after the event.
If you want to speak to our global exhibition design specialists, get in touch today and one of the team will be happy to discuss your exhibition design needs! You can either call us on 01483 331 420, email hello@prodigio.co.uk to speak to the team, or contact us on social media.