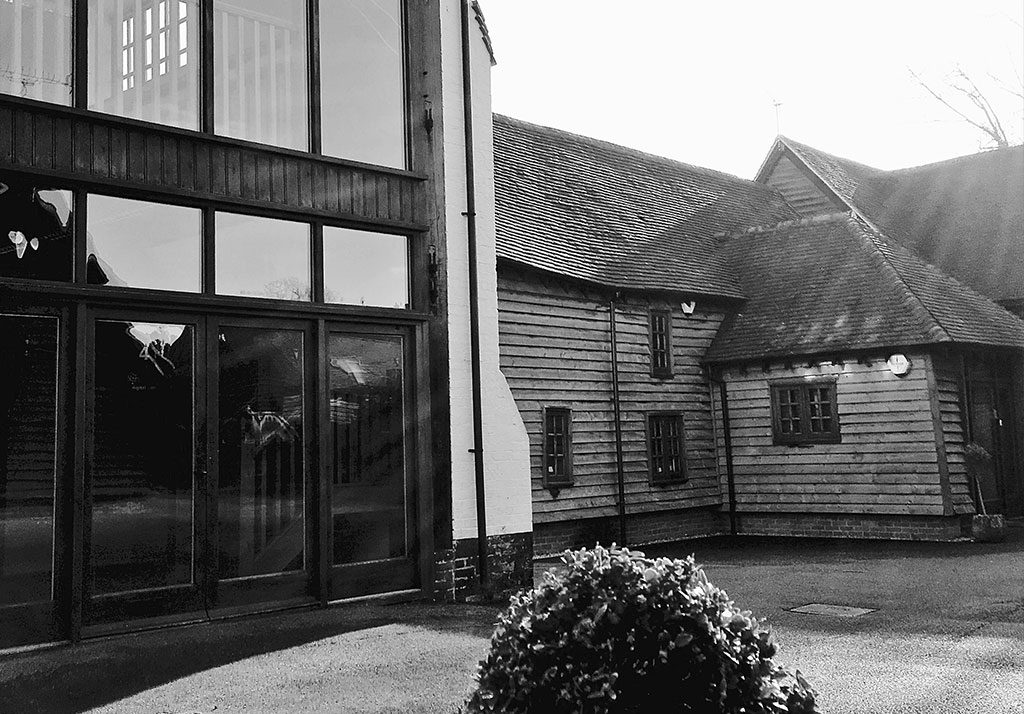 We're Hiring!
Team Updates
We're looking for an ambitious Junior Exhibition 3D Visualiser to join our busy multi-disciplinary design studio. 
The ideal candidate should have real creative flair with a passion for their work. Our agency is committed to creative, strategic and execution excellence that resonates with both our clients and their audiences.
You will require formidable attention to detail in your presentations, and be confident in managing your own workload. You will be able to time manage efficiently and are comfortable working to deadlines in a fast-paced studio. The ideal candidate will be able to work efficiently within a group or as an individual. 
The successful candidate will possess the following skills and experience:
– Experience in the Events and Exhibitions market a bonus
– Photo realistic 3D visualisation and strong presentation skills
– Impeccable time management
– Excellent interpersonal and communication skills
– Knowledge and experience in 3D Studio Max, Vray and Vectorworks (or Autocad), and a smattering of Photoshop and Illustrator
We are also looking for a Mid-Weight Designer/Project Manager of whom carries the same skill base with experience in the exhibition design market. 
To join our team we can offer an opportunity to work for a growing company with a competitive salary, according to experience.
Please send your CV and portfolio along with a covering letter to richard@prodigio.co.uk.