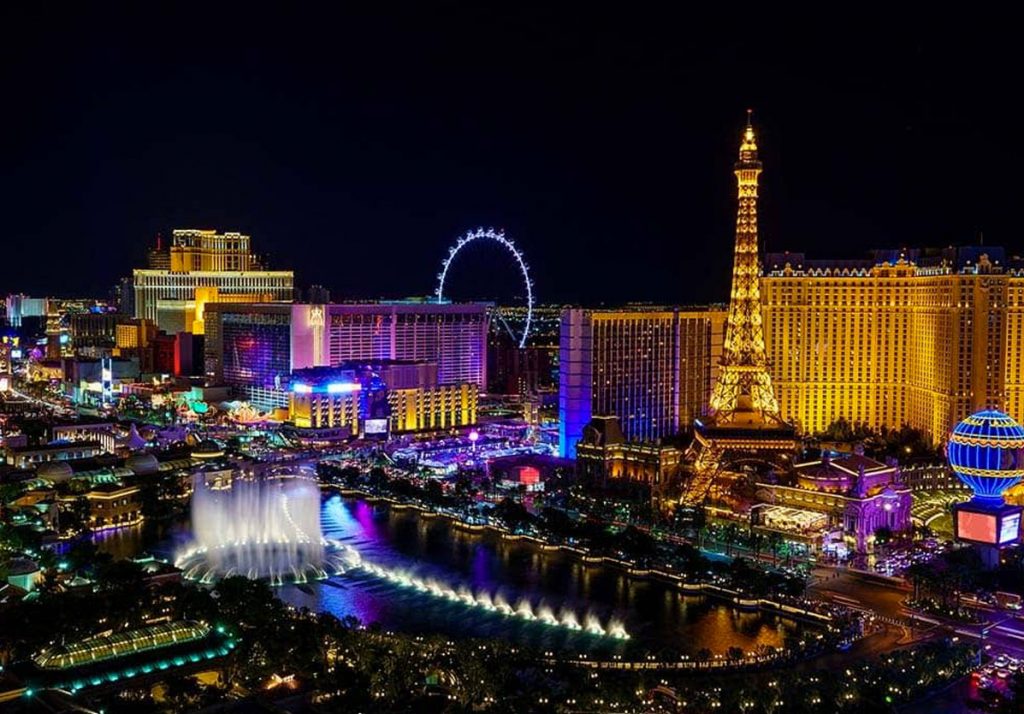 Nab Show
Clients Reviews
Since 2013 Prodigio Design have been designing, managing and building booths at the NAB show held in the Las Vegas Convention Centre. We are already looking ahead to 2017 and in the process of planning booths for new and existing clients.
The NAB (National Association of Broadcasters) Show brings together media, entertainment and technology talent from all around the world and the event highlights the convergence of these fields. Internet connectivity and the demand for digital content has created a phenomenon and it's at the NAB Show where this really comes to life. From broadcast to live events, virtual reality and many more, organisations across the globe gather every year to exhibit in this vibrant US city.
Our team always strive to produce fresh, creative booths for our clients and for Ooyala in 2016, quirky was key. Situated at the front of the Las Vegas Convention Centre, we created a functional space capable of entertaining. We used corrugated shipping containers which oozed a 'New York loft' feel. Ooyala loved it so much that they want to re-use it in 2017.
We can't talk about NAB without mentioning one of the most prestigious awards for our sector – the ACE Awards. Hosted at the show itself, we were thrilled to learn that our exhibition booth for Dejero had been nominated in one category for 'best booth' in 2016. Judges explained that the impact the stand had when they walked up to it simply blew them away!
We were delighted to work with our new client, Ineoquest at the NAB Show this year. As well as being very complimentary about the design, build and account management received, our client was also impressed with our competitive pricing. Prodigio built this stand in the UK and shipped it to the US, which worked out to be far more cost effective for Ineoquest. Especially as we will be reinstalling the booth again at NAB 2017.
We have been supporting Signiant for four years now and have had the pleasure of attending nine shows with the file transfer software organisation. Our design with their bright and vibrant colours is easily recognised on the show floor of the NAB and IBC events.
Having produced a total of six booths for Shotoku, supporting them at NAB in Las Vegas and IBC in Amsterdam we are privileged to be working with them again. Their unique functional booth includes a specialised floor designed to hold the weight of their robotic displays providing the perfect platform for demonstrations.
With 2017 just around the corner, we're already working hard behind the scenes planning for the NAB Show next year. Please do not miss the opportunity for Prodigio to look after you! Contact us today.