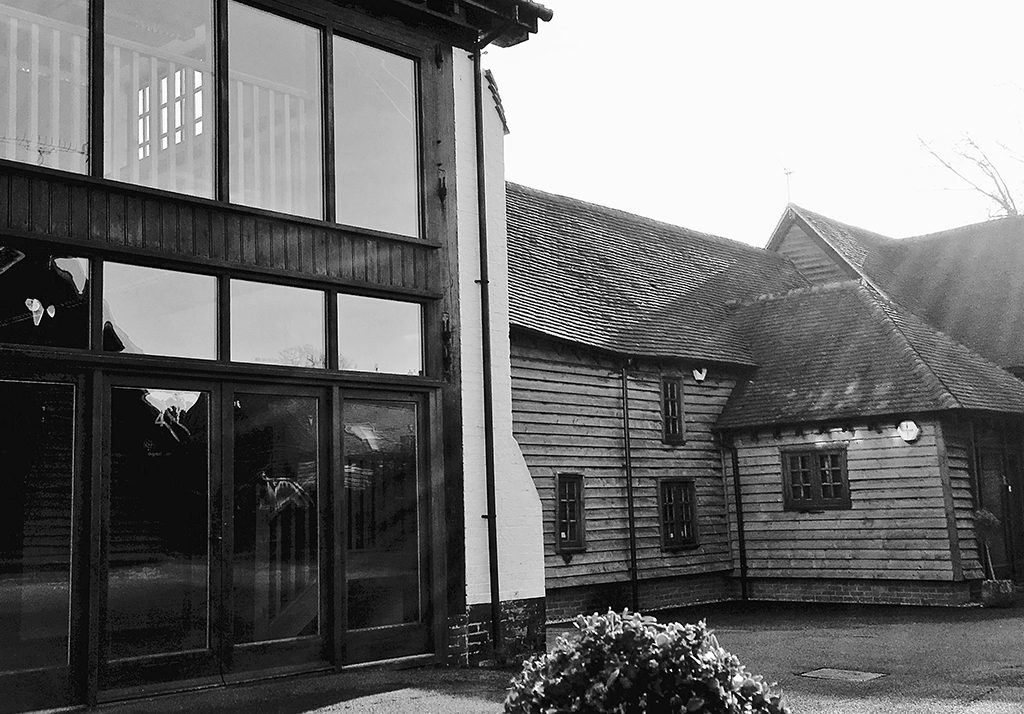 Prodigio's 2017 Highlights
Latest Work
2017 has been an extremely busy year for us, working with 22 clients, at events in 13 different countries, building 50 stands! This year we welcomed new clients, new projects and new staff members! In this blog, we have put together some of our 2017 highlights.
In February, we supported Prysm at ISE 2017 in Amsterdam, in which we created a Coffee Bar for their stand and prospective clients! This design was both functional and innovative, generating lots of footfall at the stand.
Enterprise Connect is the leading exhibition for enterprise IP Telephony, Converged Networks and Unified Communications in North America, and in March one of our designers Ben went and supported AVI-SPL at the event! Featuring three large format collaboration screens cascading down the front of the stand, this stand was incredibly technical. With little restriction on stand height, we placed backlit logo art four meters high, making sure the AVI-SPL logo was visible from all entrances.
April is always an exciting month for us due to NAB Show held annually in Las Vegas. This is an event that we attend year-on-year and each time it is even more exciting than the previous year – this year we joined an impressive eight clients! We also welcomed a new designer to the team, Chris Bryan!
In May, we welcomed a brand-new client Atlas Air, which we attended Air Cargo Europe with this year. It was a great first event, and we look forward to more exciting projects with this client.
A bit closer to home, Media Production Show is held at the ExCel in London and we worked with our client BPS, installing a large 90-degree screen and multiple ARRI cameras which made the front of the stand really draw a lot of attention.
In July, we had a new addition to the team – Georgie! Georgie was welcomed to the team as the Office Manager, and since has been doing an incredible job working with the team. On her first team Go Karting outing, Georgie was crowned the winner of the day!
IBC is our second largest show of the year – this year we supported eight of our clients in Amsterdam for the event. From start to finish, this event was incredible, our team had all the exhibition booths built, tested and perfected in great time, the day before the start of the event.
One of our last shows of 2017 was World Travel Market, held at the ExCel in London. We attended with Visit California, creating a stunning stand that portrayed the Californian image perfectly. Serving Californian wine at the stand definitely attracted a lot of attention from the visitors!
Now that 2017 is drawing to a close, the team is really getting excited about 2018 and all of the exciting projects it will bring! If you would like to speak to us about an event in 2018, please don't hesitate to call us, or alternatively fill in an enquiry form by clicking here.